ABOUT US
V-Access India Pvt. Ltd. is a leading developer and manufacturer of car accessories. Established in 1996. We are a 100% subsidiary of Venture group from Netherlands. We are the first company in India to introduce tailored Carpet Floor-Mats – for the Automotive Industry. A title we hold with pride!
V-Access India Pvt. Ltd. is a place where innovation meets leadership! Strategic choices, skills & knowledge made us into the company we are today. We are an Indian market leader and an innovative global player. The company is divided into strategic functions in Order to develop product knowledge and innovation to the highest possible standards. This benefits our customer focus and increases customer satisfaction.
We are committed, to offer our customers added value, every time. Our extensive product range, reliable quality, timely and flawless delivery ensures our customer satisfaction. Our In – House warehousing of material and Quality check, enable us to deliver superior quality products for our customers. Our quality-check processes are stringent which Involves material testing to its core.
New installation of our state of art machinery and efficient production process has enabled us to expand our product and services range. V-Access India Pvt. Ltd. is into manufacturing of car mats, car and bike covers, and sunblind. The company produces high quality parts for various car manufacturing companies ranging from Maruti Suzuki India Limited until Mercedes Benz India and exporting it to various countries.
V-Access India Pvt. Ltd. has now forayed into new product range called VSECURE which manufactures high quality Personal Protective Equipment and has set up manufacturing facility in Manesar.
We have also set up an ISI approved and NABL accredited in-house test laboratory to perform and validate testing requirements and standards for mask we produce.
The automotive and medical industry is one of the most advanced and demanding industries in the world, in the field of safety, quality & innovation. Our design and engineering team helps us to translate these requirements into products. For us operational excellence means all systems & processes are optimally aligned with one another and everyone works together with highest degree of cooperation.
OUR APPROACH
We want to be the best. The success mantra of our solid foundation lies in our four keystones:
Competitive pricing.
High and effective systems of quality assurance.
On time delivery performance.
Innovative and flexible approach to various markets.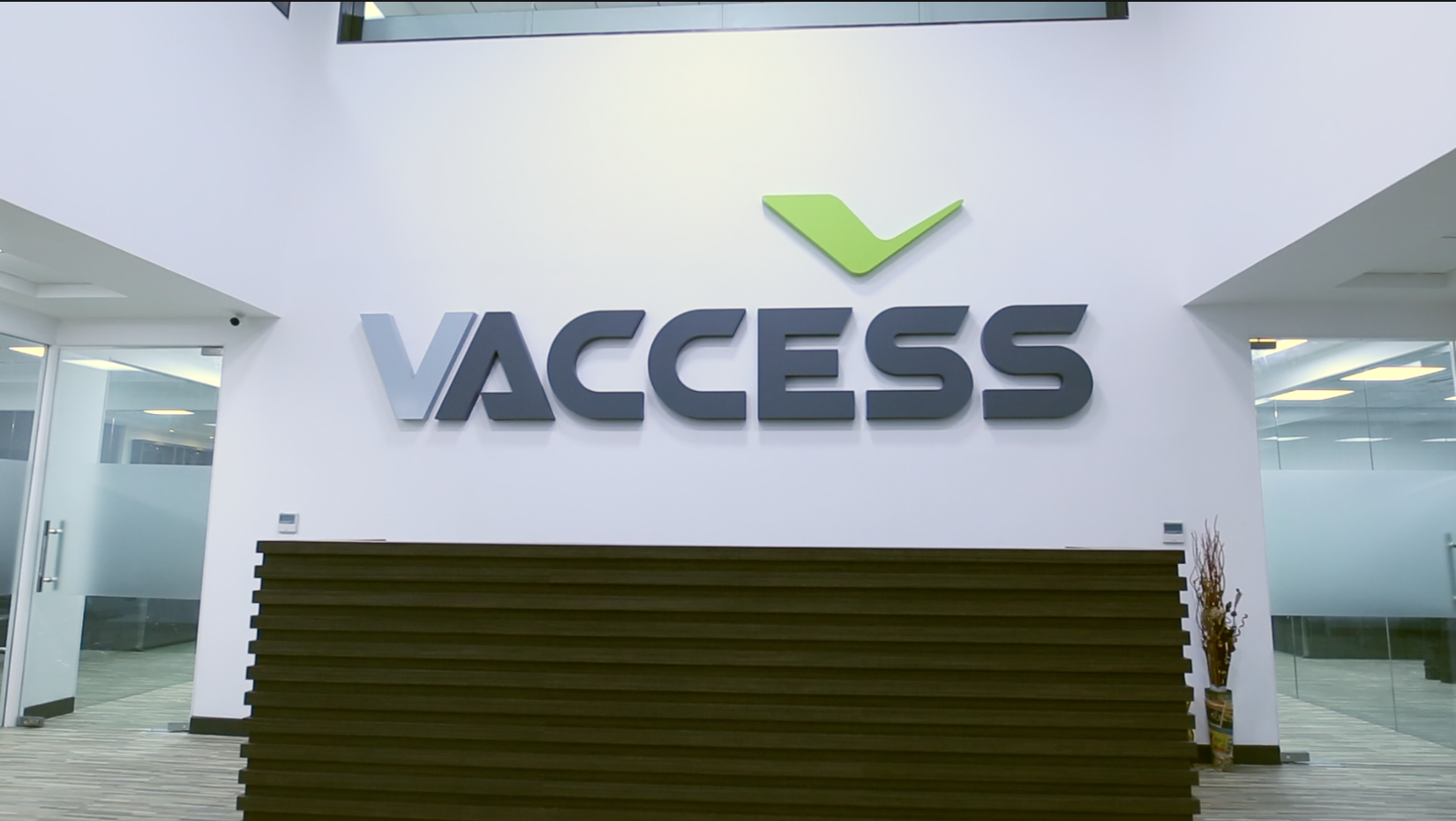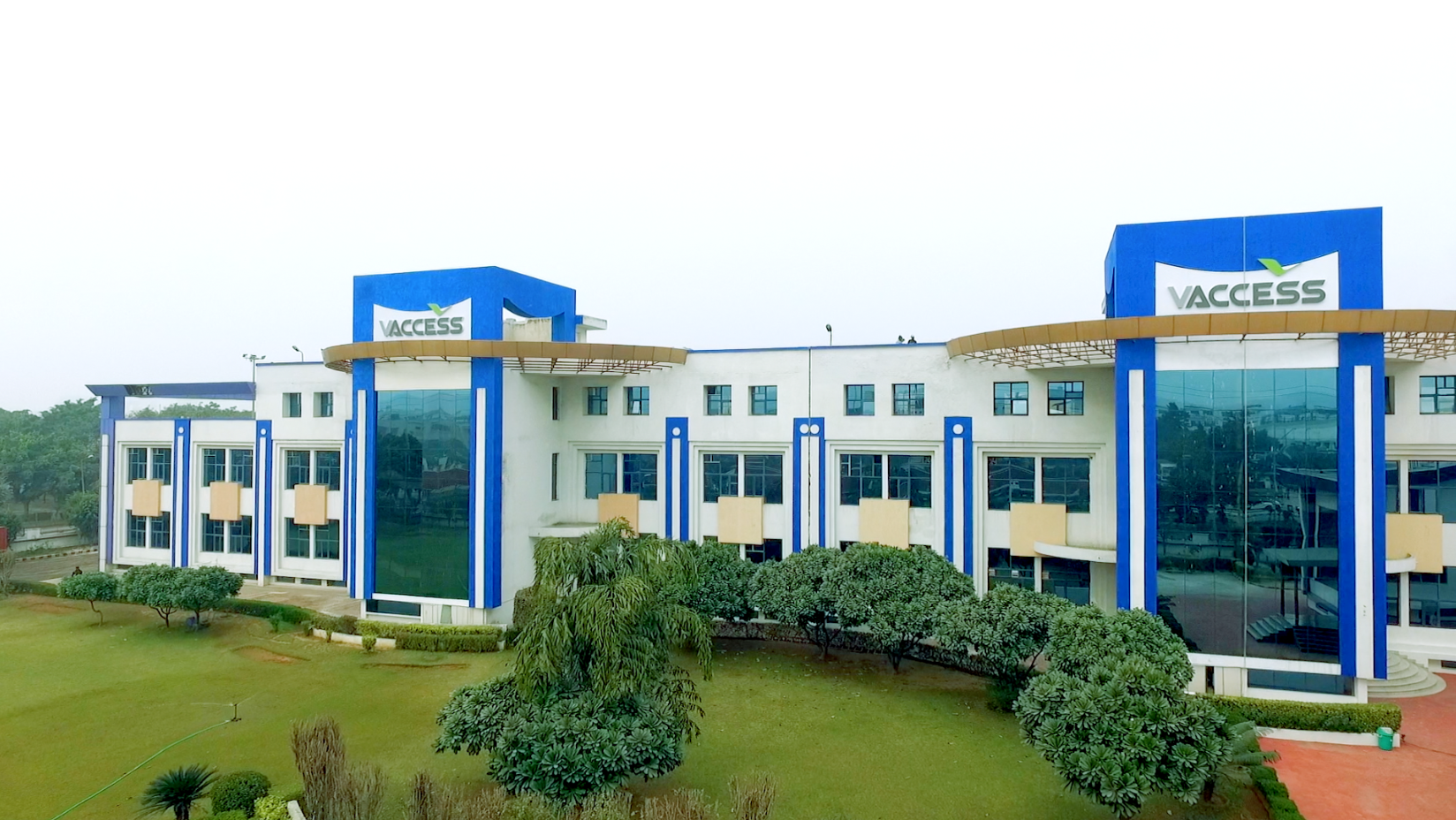 OUR MISSION
Our mission is to become true global leaders. Engineering, research and design are key to deliver our high quality products. Every day we work on developing our products, materials and processes. This is how we keep innovating. We make added value a reality.